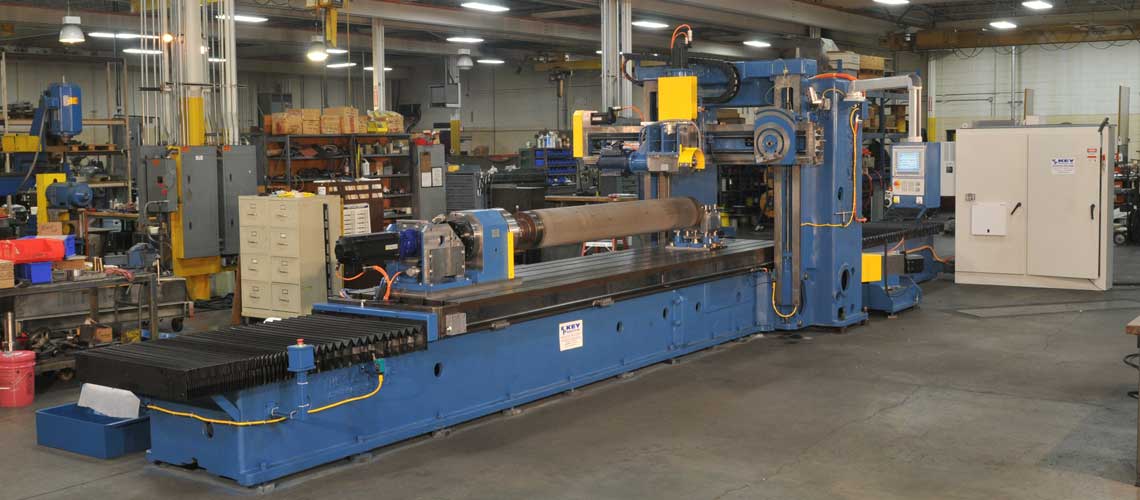 Do you need to update, add functionality, or repurpose your current equipment? Key Products can reconfigure, retool, or retrofit your existing special machine to like-new condition.
Plus, our capabilities don't end there. Key Products can also build or rebuild any standard or special machine, using an economical mixture of new and remanufactured components.
Our trusted team of engineers have years of experience rebuilding and retrofitting industrial equipment to meet precise criteria, enhance machine performance, and improve production efficiency.
Consider the project below. Key Products repurposed a manual Gray planar mill to create a high-performing polishing machine.